I'm attending the VIVI chat tonight to show support for my friends :)
I have seen so many beautiful gowns (still waiting for some tuxes, fellas ;) I cannot decide what to wear. It has been a long time since I've had a reason to go formal anywhere.....
If I was a nominee, I would wear this with no doubt about it!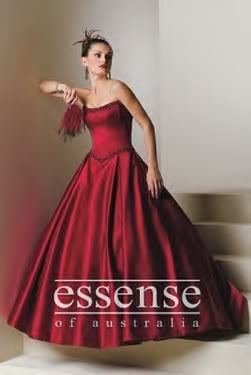 But since I am attending for both moral and morale support, I'm torn between these. I don't like to wear black, well.... because everyone wears black, but I do love this gown...

I like this one, but wonder if it is too conservative (I am anything but conservative when partying ;)

This one is nice, too.... and I always look good in varied shades of blue and green :)

Anyway, hope to see you there!
Cat